Keynote & Capstone
---
Moritz Stefaner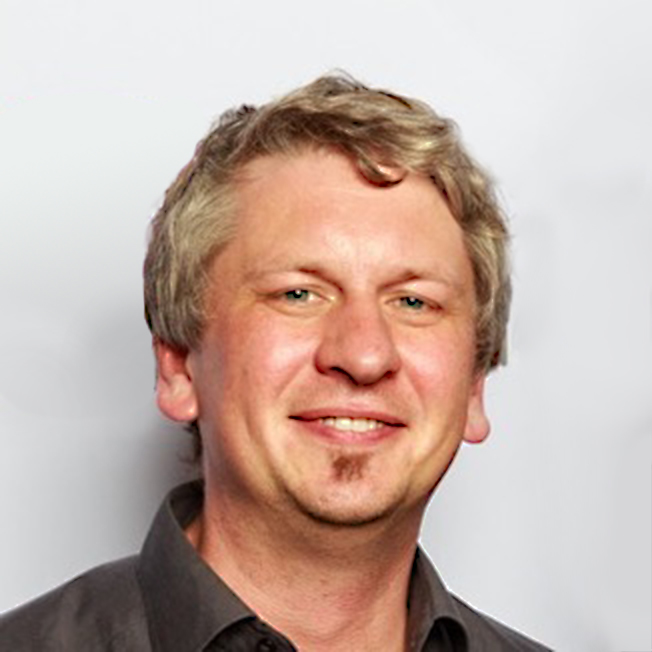 As a self-employed
"Truth and Beauty Operator"
, Moritz Stefaner keeps chasing the perfect shape for information.
With a background in Cognitive Science and Interface Design, his work beautifully balances analytical and aesthetic aspects in mapping complex phenomena to support data–driven decision making.
He is the record winner of the Kantar Information is Beautiful awards and his work has been exhibited at Venice Biennale of Architecture, SIGGRAPH, Max Planck Science Gallery, Fondation EDF, and Ars Electronica.
In the past, Moritz has helped clients like the OECD, Google News Initiative, Salesforce, World Economic Forum, Deutsche Bahn and the Max Planck Research Society to find insights and beauty in large data sets.
As a writer, co-host of the
Data Stories
podcast, and sought-after keynote speaker and workshop facilitator, Moritz Stefaner continues to excite more and more people about the magic that can emerge when art and science connect.
The Art and Science of Data Visualization
As an independent "Truth & Beauty Operator", Moritz Stefaner is constantly chasing the perfect shape for information: how can we create expressive, intriguing, and elegant data experiences? Exploring the art and the science of successful data visualization alike, he will discuss his learnings from pushing the boundaries of the field — from interactive experiences over data sculptures to even using food for representing data.
---
Angela Morelli
Angela Morelli is an award-winning Italian information designer based in Norway. She is the CEO and co-founder of
InfoDesignLab
. From climate change to health, she has worked with a wide range of scientific organisations and professionals including the Intergovernmental Panel on Climate Change (IPCC), the European Environment Agency, the Norwegian Institute of Public Health, the Center for Climate Research in Norway and the World Meteorological Organization. Her goal is to co-design engaging solutions that empower audiences and support informed decision-making. Angela gained her MA in Information Design from Central Saint Martins in London, having previously obtained a BA degree in Engineering from Politecnico di Milano and an MA in Industrial Design. She is an acclaimed international speaker. She was awarded the Il Monito del Giardino Award in 2013 along with philanthropist Paul Polak, primatologist Jane Goodall, water scientist Tony Allan and other individuals committed to defending planetary ecosystems. Angela was named a 2012 Young Global Leader by the World Economic Forum thanks to her commitment in communicating the science of Water Footprint through information design and data visualisation.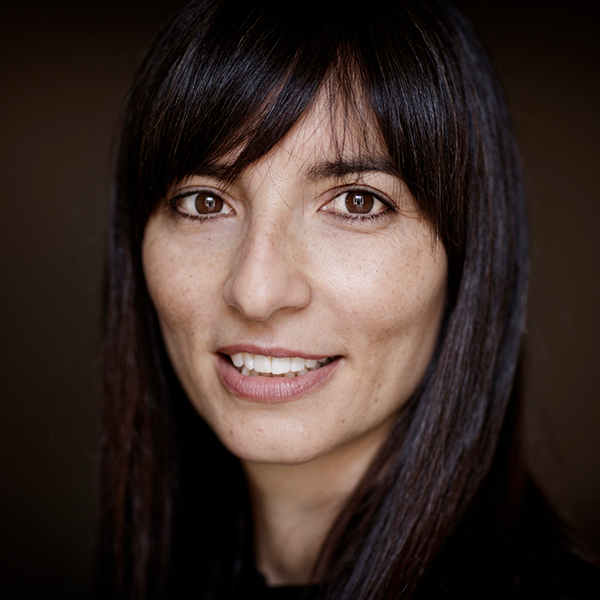 Data visualization and the ripples that last
A participatory approach is the foundation for building design solutions that empower citizens, policymakers, experts and non-experts to make informed decisions. Angela will guide us through the journey of co-designing data visualizations that present information in effective ways in order to capture the imagination of an audience.
---