X Theater Hall
EGSR2023 will be held at the Theater Hall of the X TU Delft. The room has a capacity for 175 people and has an adjacent foyer where coffee breaks will be served.
X TU Delft
X is TU Delft's culture and sports centre (see map). It also has a café located on the ground floor.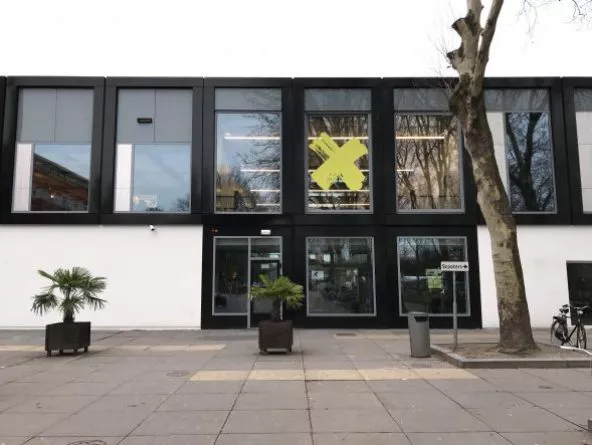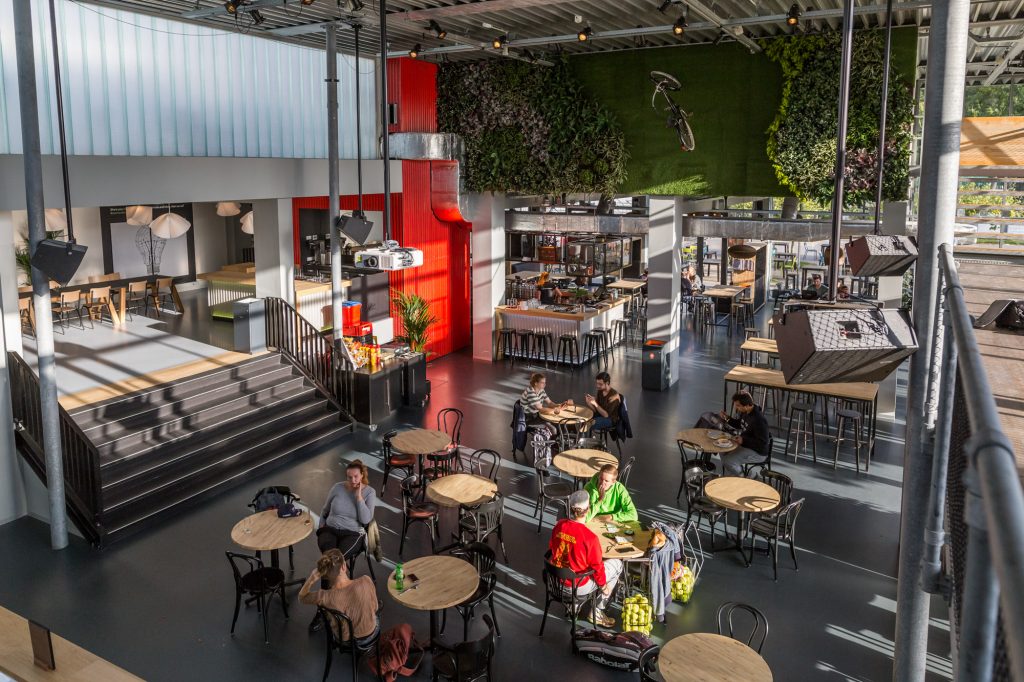 TU Delft campus
Daily about 27.000 people travel across our campus: students, scientists, visitors and employees of the university and the companies on campus. Stretching over 161 hectares, the campus is larger than downtown Delft and one of the largest university campuses in the world. The campus has been equipped with an extensive bicycle and pedestrian road network. The TU Delft campus has a green, parky character. Large parts of the campus are therefore only accessible on foot, by bike or by public transport. There is a bus stop in front of X TU Delft with a direct connection to the city centre and train station.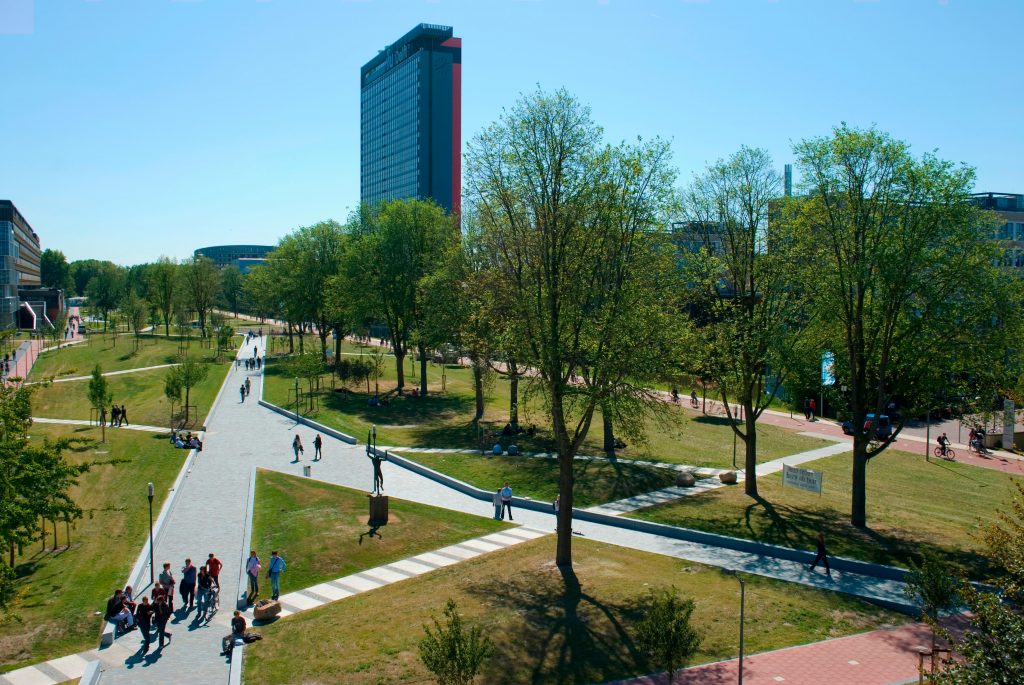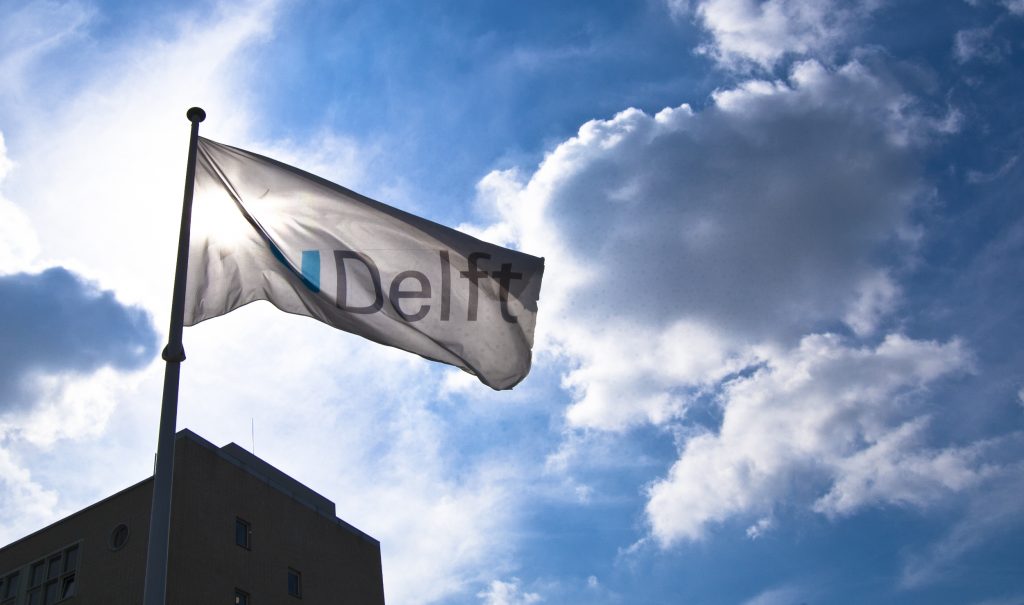 Knus – Social Event
Thursday evening the social event will take place at
Knus
, inside Delftse Hout (see
map
). A barbeque dinner will be served in a lovely terrace by the lake. Pedal boats are available. There will be buses from the conference to Knus. Note however, that there are no return buses since it is located very close to the city center.