Partners and Partner Content

Innovation cluster in East Sweden, with more than 100 stakeholders, among which 70 are companies in the visualization and image analysis business. Hosted by Linköping University and base-funded by the Swedish innovation agency Vinnova.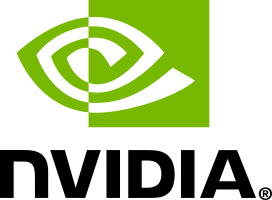 NVIDIA Research: Explore the frontiers of parallel, visual and AI computing.

Precise, accurate geospatial analytics & visualization—at a global scale. Unique 3D geodata with the world's highest quality commercial satellite imagery.