Conference Venue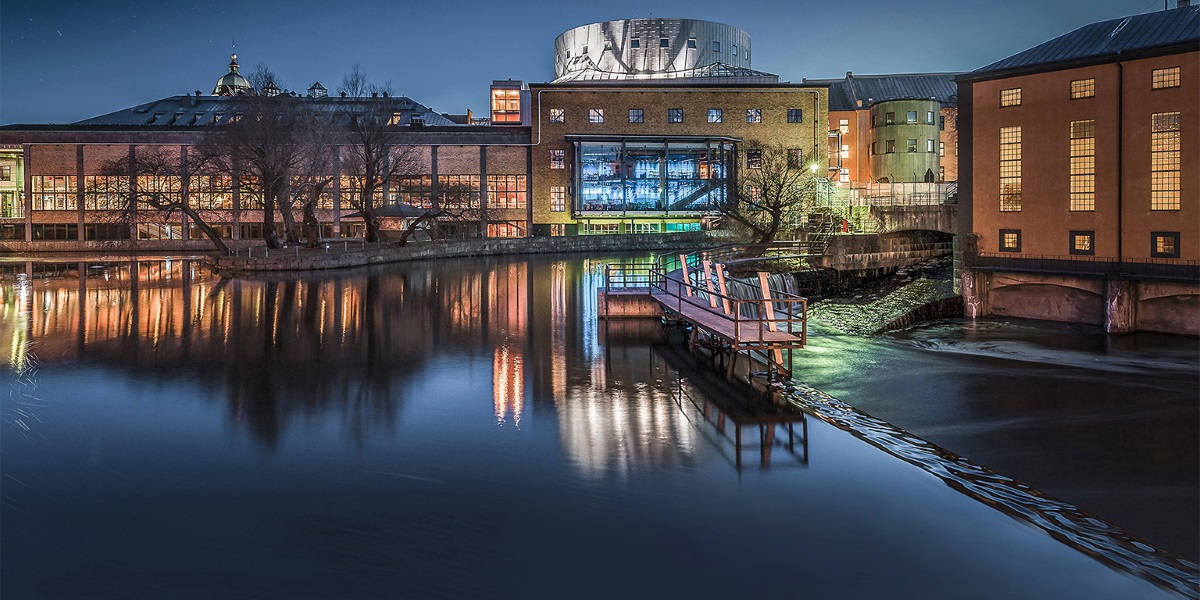 Co-located Events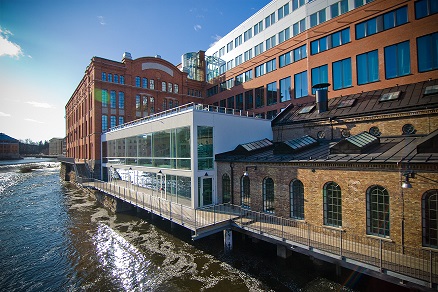 The co-located events of EGEV2020 will take place in Kåkenhus. It is one of the main buildings of the Norrköping campus of Linköping University situated next to the river.
See here for a list of the events.
Wisdome Contest & Dome Shows

Map
marks the various venue locations of EGEV 2020 within the Industrial Landscape in Norrköping.